Based in the district of Aveiro since 1989, ElectroREP started its activity in the fields of electricity and water. With the future in mind and attentive to market demands, the company extended its service supply to fire, air conditioning and renewable energies.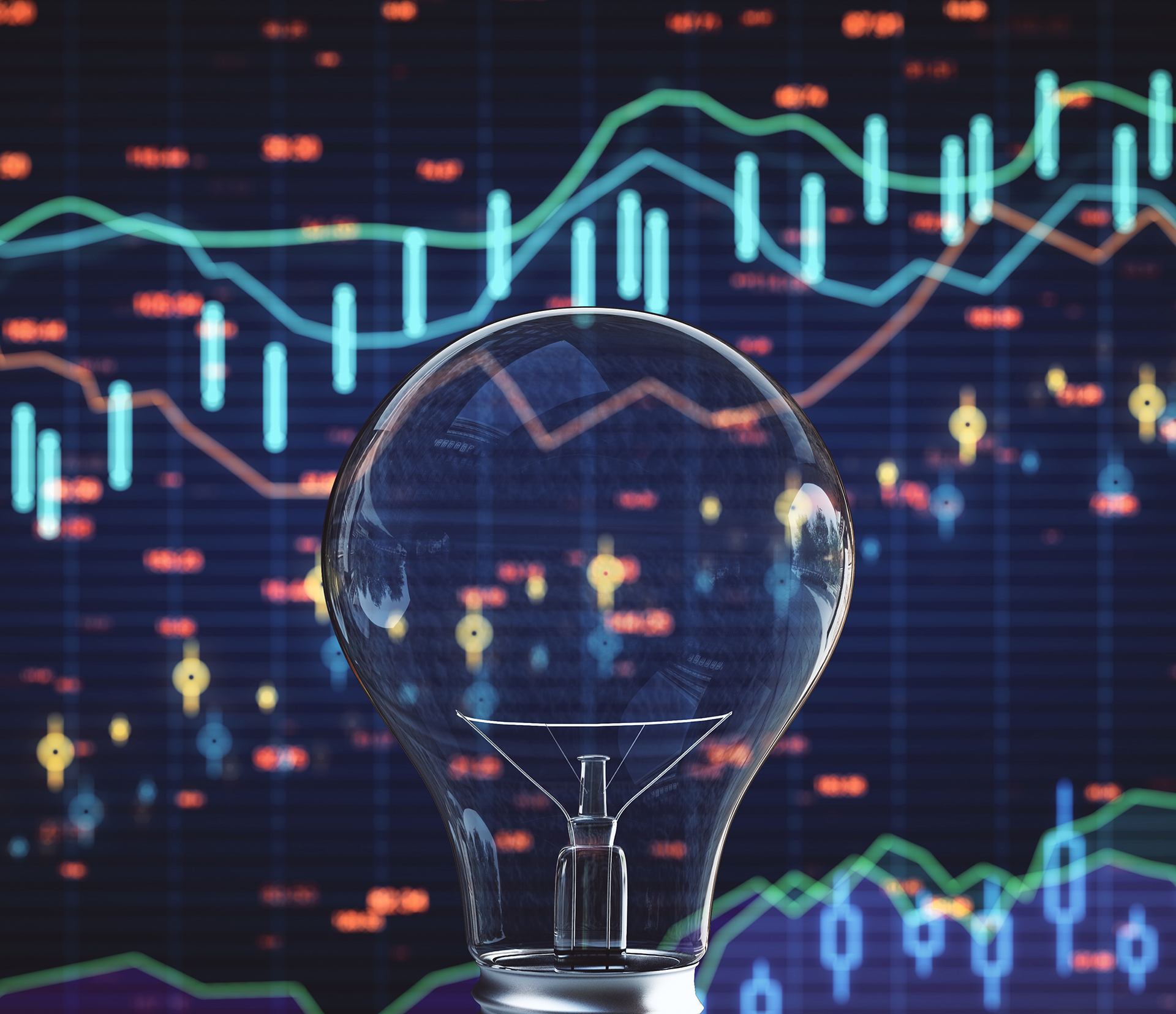 For over 30 years, we have helped companies modernise their electrical installations and significantly reduce their energy costs. Afterwards, watch them invest, innovate and grow.
Send us a message!
We are available to clarify and advise you.