RENEWABLE ENERGIES
Our solutions
The installation of photovoltaic systems is a service that is increasingly in demand from ElectroREP. In addition to Portugal being one of the European countries with the greatest availability of solar radiation, the excellent cost-benefit relationship of this renewable energy contributes to its growing demand.
90
ECONOMY
Savings from solar systems can reach 90%
25
YEARS OF LIFE
Solar systems reach, on average, 25 years of useful life
10
Years
Is the typical product warranty for photovoltaic panels
TAILORED SOLUTIONS
Still not using the sun to save energy?
Investing in renewable energy is investing in your company's growth. In addition to a significant reduction in costs and quick return on investment, there are benefits for the environment and for your brand image.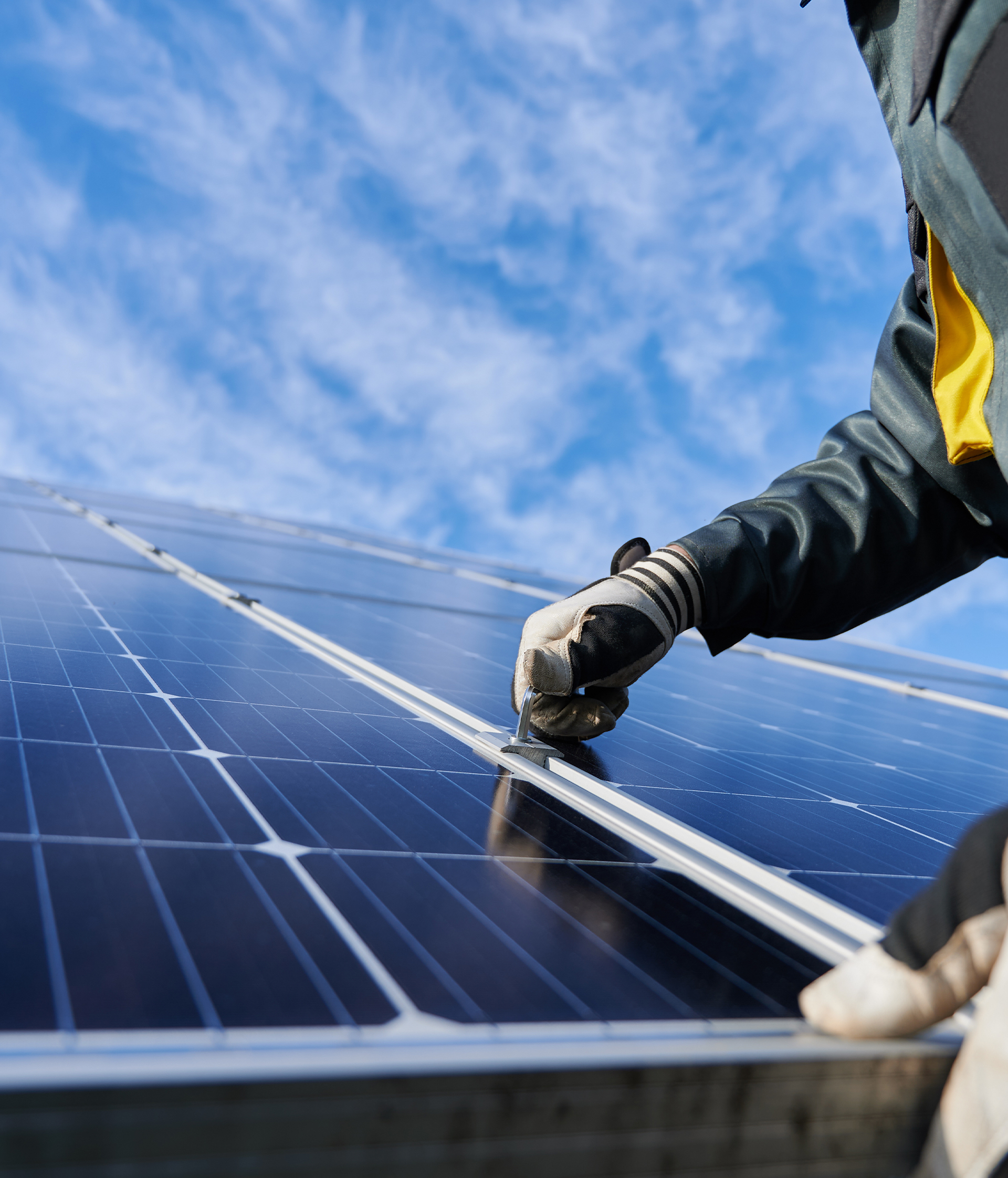 PHOTOVOLTAIC SOLAR ENERGY
Photovoltaic panels
Solar energy is one of the most promising sources of electricity generation since it is clean and renewable.
How it works
Through photovoltaic solar panels, generally installed on the roof or outside space of the building. The panels capture the solar radiation and the inverter converts the energy generated, from direct current (DC) to alternating current (AC).
What are the savings?
Solar systems are considered an excellent investment for two main reasons: quick payback and savings of up to 90%.
How are they installed?
Choosing the best solar PV system for your business involves analysis and planning. ElectroREP has a certified, experienced team focused on finding a profitable and suitable solution for your business.
How long do they last?
Acquiring good equipment and performing regular maintenance, which are simple and solar photovoltaic systems can be used efficiently for up to 25 years. Maintenance does not involve great costs or great efforts, sometimes just cleaning the panels with a cloth and water.
SOLAR THERMAL ENERGY
Thermal panels
Solar thermal energy generates heat.
The heat obtained from solar thermal panels is used to heat sanitary water, for heating systems or commercial/industrial refrigeration.
RENEWABLE ENERGY PRODUCTION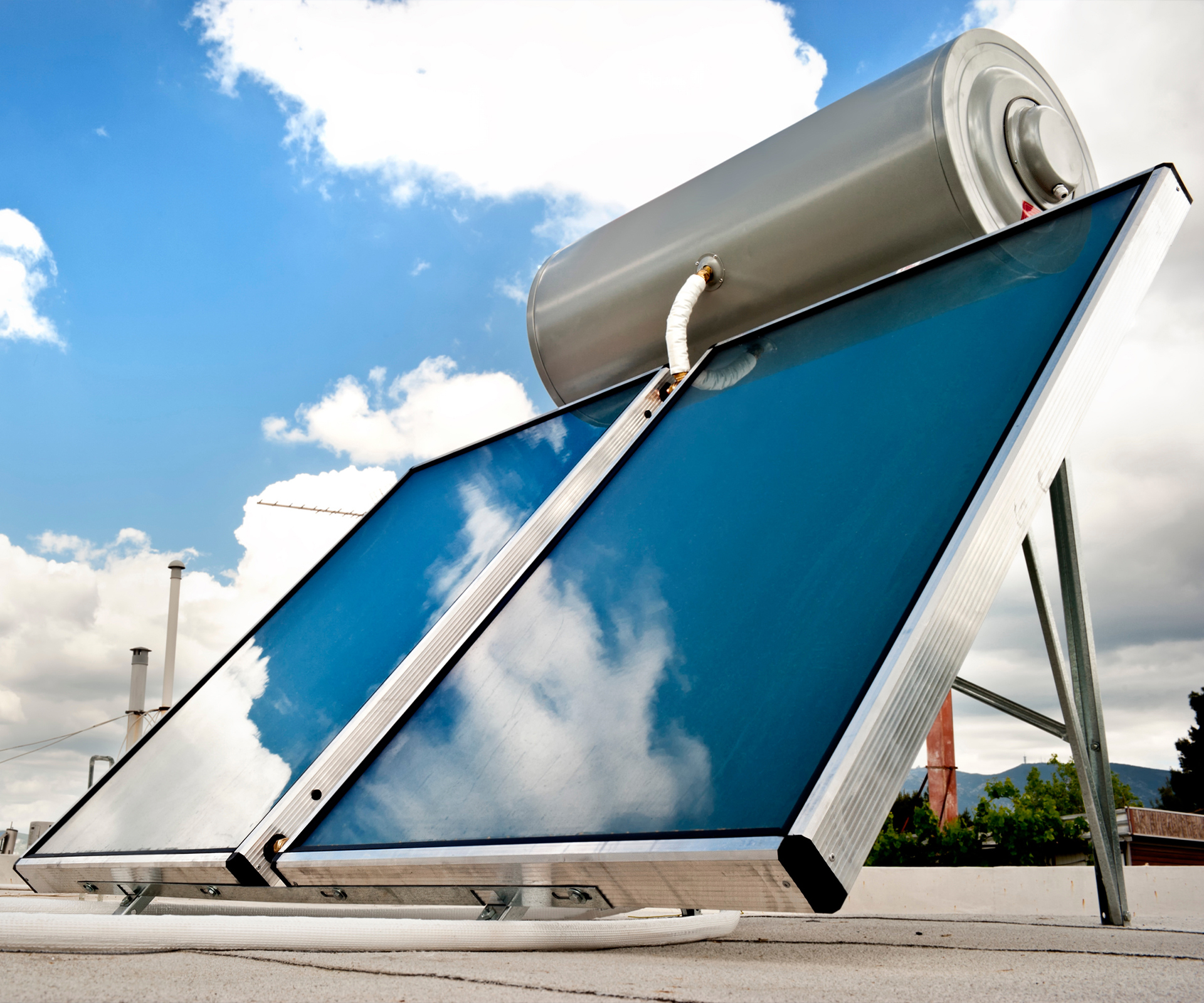 Solar energy for companies
THE RIGHT ENERGY
Connect the savings plug with ElectroREP:
Carlos Sousa – Indústria, Lda already counts on the #rightenergy.
Send us a message!
We are available to clarify and advise you.