Essential for all forms of life, water shortage is a critical issue worldwide. The responsible and efficient management of this resource is a concern that ElectroREP takes seriously.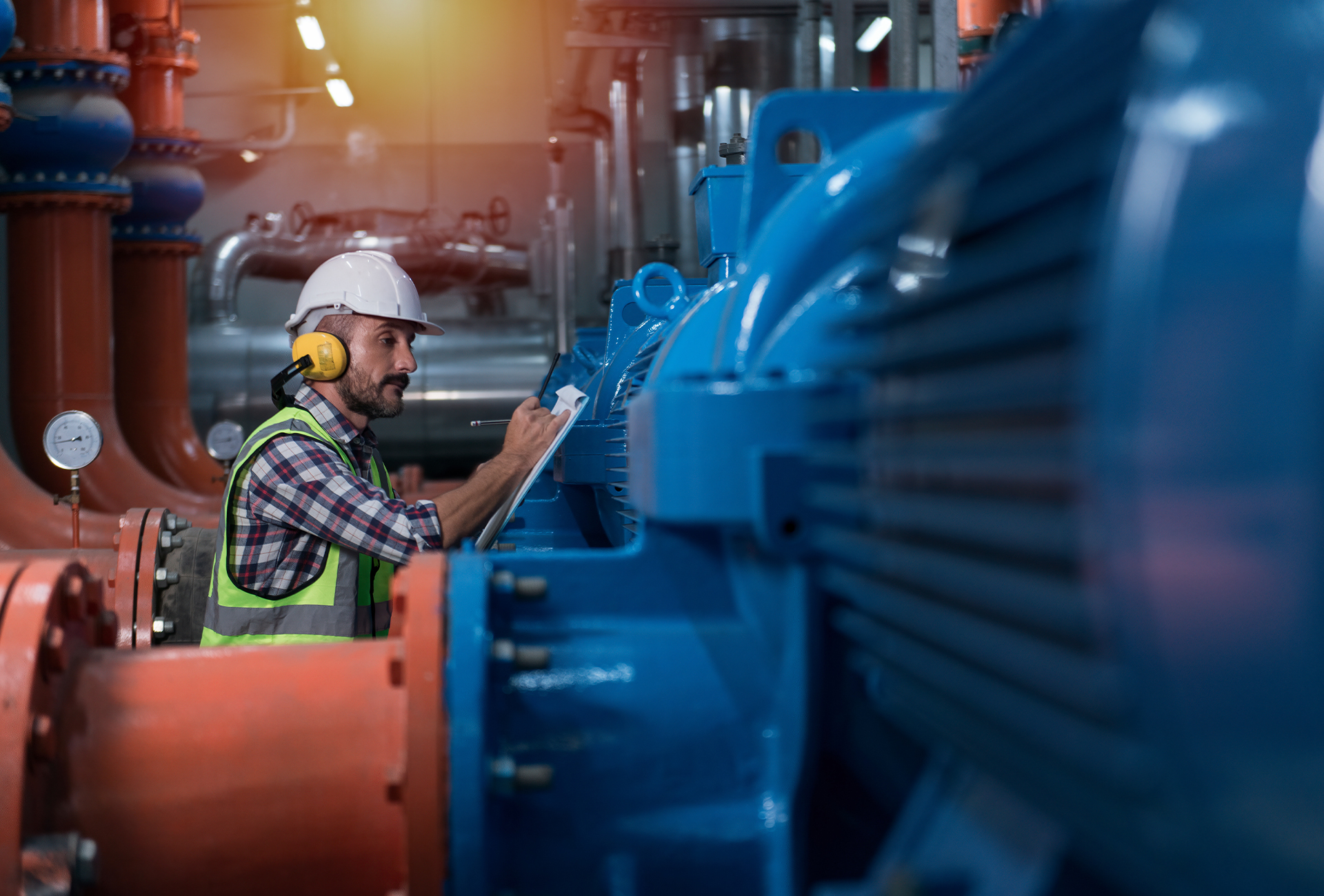 solutions
Water and sanitation solutions
DID YOU KNOW…
Planet Earth is covered
70% by water

but only around 3% of that water is fresh water?
CURIOSITY
Do you know how a Water Treatment Plant (WTP) operates?
Send us a message!
We are available to clarify and advise you.